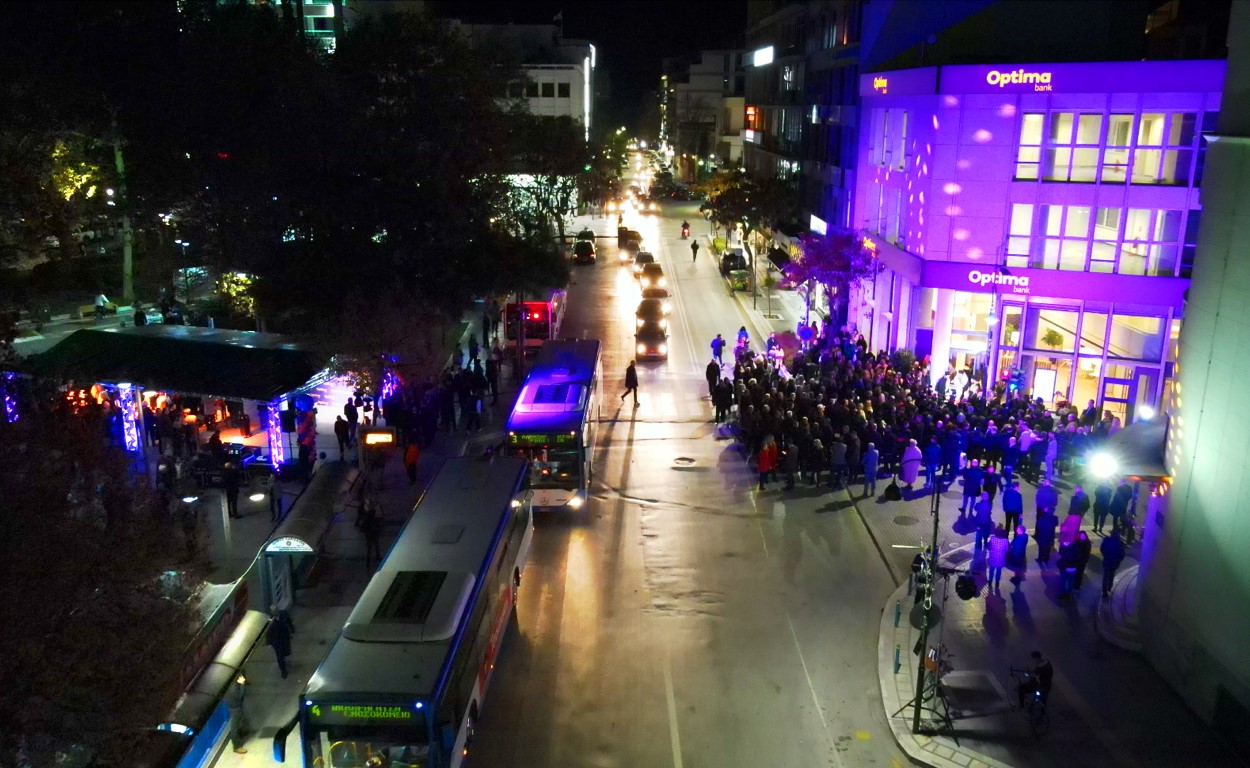 Ceremonies – celebrations
Such events are marked by their festive atmosphere. Ceremonies can be religious, sportive and social.
My team and I have extensive experience at planning religious ceremonies such as weddings and baptisms, etc. However, besides those, we're also very good at sports or games opening and closing ceremonies, offices – store opening etc. A director's point of view, perspective and vision can to lead to impressive results.
From private family celebrations, birthdays, anniversary parties to galas, I assure a memorable guest experience, no matter what the occasion.
Ετικέτες:Athens, big scale events greece, Crete, theme events, theme party