about us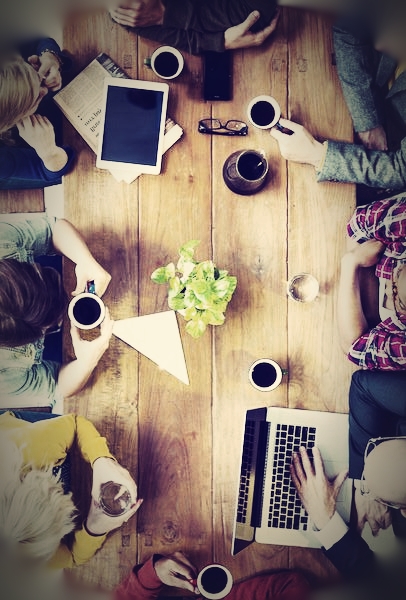 My team consists of professional interior decorators, event photographers and videographers, theater directors, scenographers and of course entertainers.
We create and develop large scale events such as festivals, conferences, ceremonies, formal parties, concerts, galas, conventions and product launches. We take part in the studying of a brand and the analysis of the concept of the event you want to hold. Together with the clients my team and I carefully plan every detail of the event, from the creative and technical aspects and the logistical support to creating a unique atmosphere. This includes event design and development, venue selection if required, budgeting, arranging for speakers or entertainers, arranging decor, event security, catering and emergency plans and of course on-site event management and full-scale production including lighting, sound, photography and video.
What sets the events I plan apart is their artistic atmosphere I create and the memorable experience that the guests get.
I, Yorgos, am the head of the team. I am a detail-oriented professional who having studied theatre and direction have a knack for creating, planning and executing events. I coordinate all aspects of the event on site. I have a long standing cooperation with hotel and event managers in Greece for 15 years, and I can guarantee a successful outcome.